Conservation
Drain Smart Meet the Artists Celebration
Thursday, June 27, 2019
6:00pm - 8:00pm Little Rock, Arkansas
Location Details
Heifer Village
1 World Ave., Little Rock, 72202
Please join us in celebration of Arkansas artists' efforts to protect local waters through public art. Meet the 2019 artists, learn about their storm drain mural art concepts, and find out what you can do to help protect water quality.
Light refreshments, beer, & wine provided.
The event is free but donations are appreciated to help continue this program.
Our Sponsors: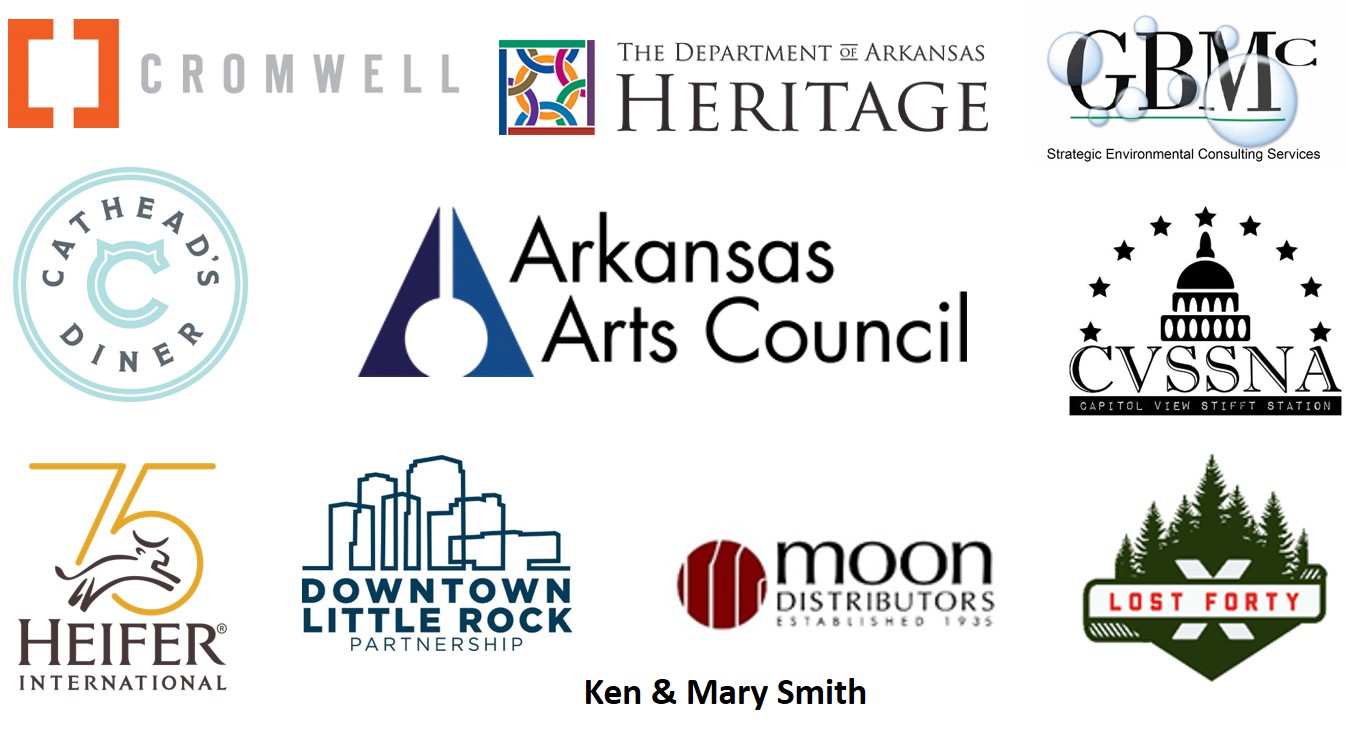 2019 Drain Smart Partners: Arkansas Arts Center, Arkansas Department of Environmental Quality, Arkansas Department of Transportation, Audubon Arkansas, Central Arkansas Water, City of Bryant, City of Little Rock,City of North Little Rock, Friends of Fourche Creek, Keep Little Rock Beautiful, Little Rock Parks and Recreation, Little Rock Water Reclamation Authority, The Promenade at Chenal, and THV11.